CHS Grades K-2: Sundays 10:00 am - 12:30 pm
Students will be introduced to key Jewish concepts, Mitzvot, and Middot, learning how to relate the knowledge to their lives. Each week, students will be introduced to a new dilemma/scenario. They will discover new "Super Powers" as a series of clues lead them through an engaging lesson filled with interactive activities, art, music, and more!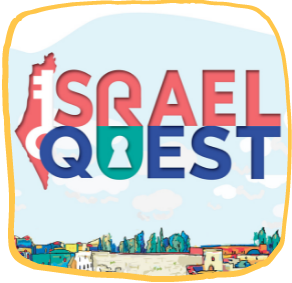 CHS Grades 3+: Sundays 10:00 am - 12:30 pm
Embark on an adventure of a lifetime, exploring our history as Am Yisroel Chai! Discover our humble beginnings in Israel with prophets and kings and the secret to our eternal strength.
CHS PRE-Kids ages 3-5: Sundays 10:00 am - 12:30 pm (3 x 4 week sessions a year)

Introducing CHS Pre-Kids! Music and movement, art, holiday games, songs and early Alef-Bet exposure. Children ages 3-5 will have fun spending time with peers while enjoying a tactile and experiential glimpse into their heritage.
Talmud Torah: Tuesdays 3:30 pm - 5:00 pm

Explore daily Jewish life, prayer, reading and writing, Chumash skills, and Parsha in our weekly after school program.